September 19, 2014
Insightful - Order featured on EDM.com
September 15, 2014
$ On The Flow - Teeko & B.Lewis
September 5, 2014
When I Wake Up In My Mind - Ru (AREYOU)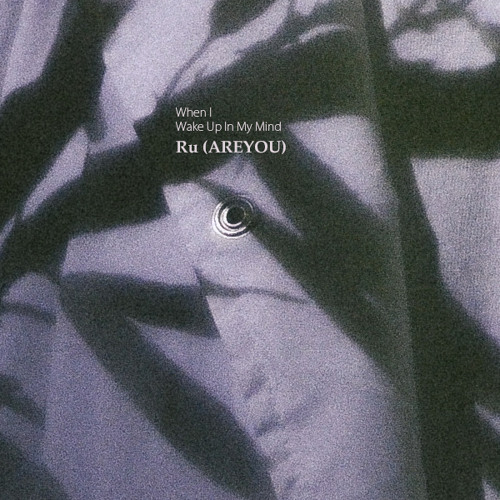 (Source: ruareyou / Ru (AREYOU), via ruareyou)
September 5, 2014
"Watch one of GoPro's most placed musicians perform during a set in his local city of San Francisco, California." - via GoPro Youtube
September 5, 2014
Moth Mother - Insightful
"I am happy to announce my newest full length album "All That Is Left Is Right" out October 20th. Exactly year since my last release "Elsewhere", I am even more excited to share this project with you than the last.
-Matthew"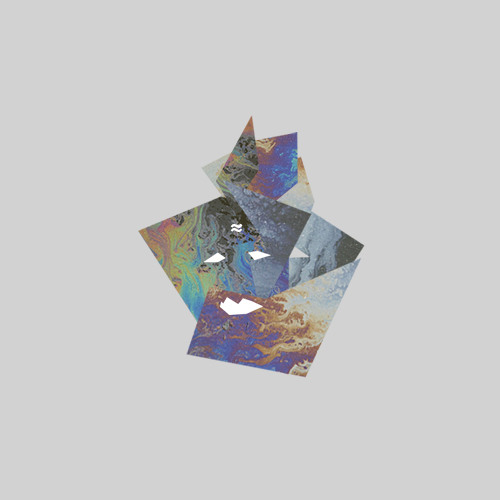 August 14, 2014
Lasers - B.Lewis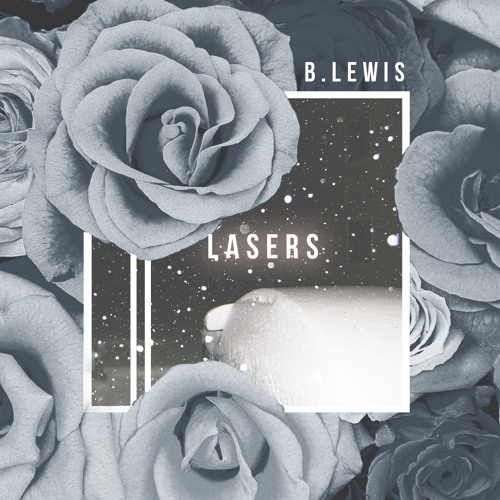 August 14, 2014
Listen/download: Fondle Package Volume II by Insightful
August 14, 2014
July "BEAT A DAY" Project by Ru (AREYOU)
week 4
August 14, 2014
July "BEAT A DAY" Project
Week 3
August 14, 2014
2wice - Insightful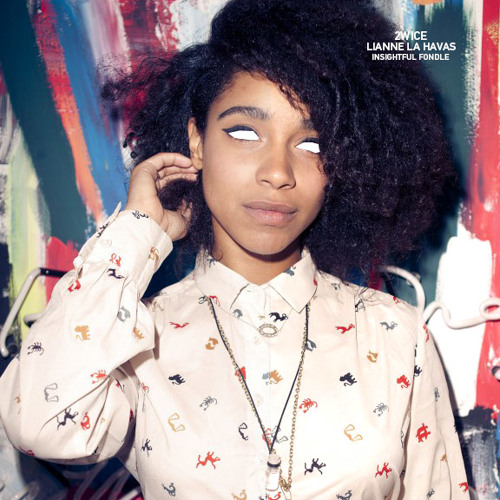 sock it 2 me (feat. da brat)
Missy Elliott
Supa Dupa Fly

Play

dixiemickelson-deactivated20140 said:So the song 'Still Standing' by Alora
I'm getting "lost for words I am" Tattooed on me today.

you probably think i'm crazy but that song literally has to be one of my favorites and is always on my mind, anyways i'll post pictures after. (:
Hope your doin good!

fckn tight! I'm doing well and I hope your doing good too.