March 10, 2014
Paper Hearts by Tori Kelly - Ru (AREYOU) unofficial remix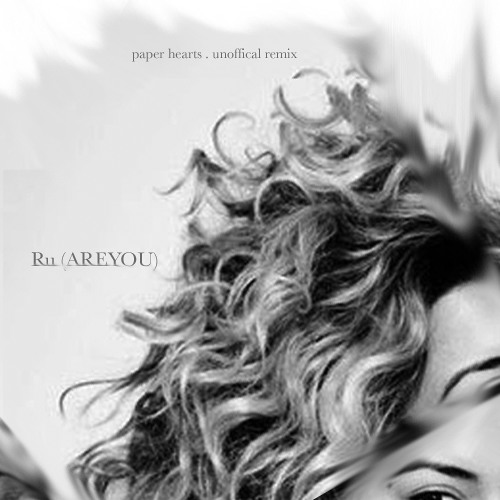 March 3, 2014
Not Even Mad - Ru (AREYOU)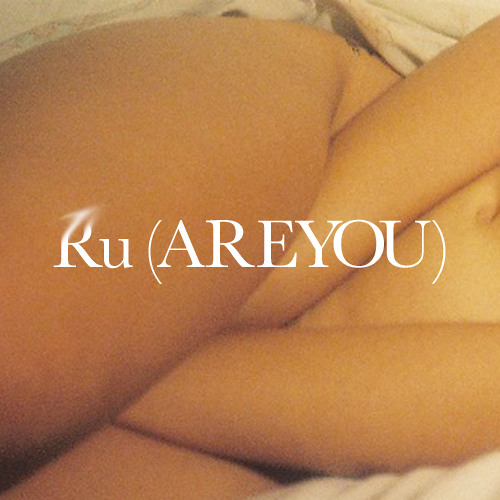 March 3, 2014
"Highlights from that one night where I got down with my Resonate fam and Alora brothers + some of my homies from the 916 & Loopkicks came to party too. Much love." - Ru (AREYOU)
February 28, 2014
February 27, 2014
"Here are some highlights from a live set I did at Sol Collective [Sacramento, CA] opening up for producer, HEAVY COLOR (Community Records/Detroit) on December 14, 2013. Sol Collective's "SLAPS!" had a more intimate setting. I appreciate each and every one of you that came out and really just vibed out with me. peace to you" - Ru (AREYOU)
February 25, 2014
B.Lewis at Return of the Boom Zap. February 23, 2014.
February 24, 2014
"The February 2014 DTR Podcast brings another all DTR line up with Ru (AREYOU) [Sacramento], J-Hoon (Hong Kong) and DAVE WRATH (Brisbane).

This edition is a special treat with EXCLUSIVE UNRELEASED MATERIAL from both Ru (AREYOU) and J-HOON" - DTR

Ru (AREYOU)'s tracklist
1.Miguel - simple things (areyou edit)
2.B.Lewis - 3 Suns
3.Whoarei - Cause Chaos
4.Mieksneak - xx (areyou edit)
5.Born Jamericans - send you my love (sendithuu edit)
6.Ru (AREYOU) -Shack
7.Insightful - Refuse (areyou edit)
8.Ru (AREYOU) - Korean TU
9.Ru (AREYOU) - From Time ft. Jhene Aiko (Crazy Love edit)
10.Ru (AREYOU) - Hands [hy·e·tal coming soon] 11.WNDR - Snowday
12.Ru (AREYOU) - No Luvf [hy·e·tal exclusive preview]
13.Ru (AREYOU) - Take You On by Stevie Nader (Frustration Remix)
14.Ru (AREYOU) - Need More ft. Yae & Chuuwee (rough draft) [DTR podcast exclusive]
15.Ru (AREYOU) - Water Walking/Age Ain't Nothin but A Number drums
16.Ru (AREYOU) - All That (hy·e·tal exclusive) 17.Ru (AREYOU) - F.T.D
18.Illecism - Arena Blvd (ru edit)
19.Mndsgn - post98 20.Nosaj Thing - Try ft. Toro y Moi
21.Ru (AREYOU) - L U V B E D
February 24, 2014
B.Lewis will be performing at the Dooinit Festival in France, 2014.
February 20, 2014
Boog by Insightful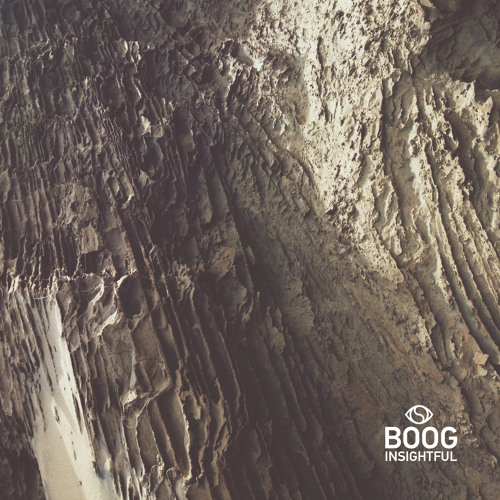 February 5, 2014
Sweater Beats & B.Lewis - Giving Up On U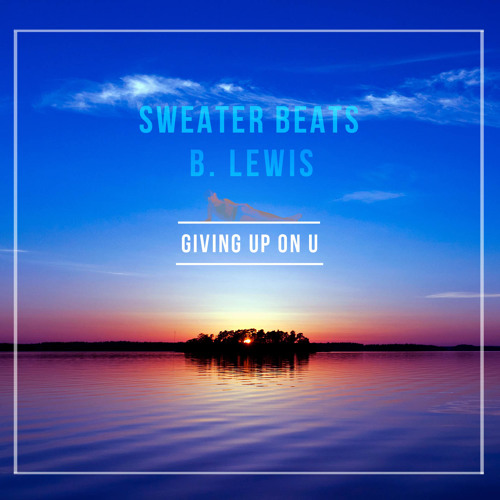 sock it 2 me (feat. da brat)
Missy Elliott
Supa Dupa Fly

Play

dixiemickelson asked:So the song 'Still Standing' by Alora
I'm getting "lost for words I am" Tattooed on me today.

you probably think i'm crazy but that song literally has to be one of my favorites and is always on my mind, anyways i'll post pictures after. (:
Hope your doin good!

fckn tight! I'm doing well and I hope your doing good too.