June 26, 2014
Sam Smith - "Latch" (Insightful Fondle)
June 26, 2014
On & On by Alyssa Bernal x Ru (AREYOU)
June 12, 2014
Insightful - FKA Twigs (Insightful Fondle)
"For my lady ;)"
June 12, 2014
B.Lewis - So Close
"Older beat"
June 12, 2014
Freddy Todd - Laydout (Ru (AREYOU) remix)
Get the Fam Freddy Todd's new remix album "Codes Unraveled"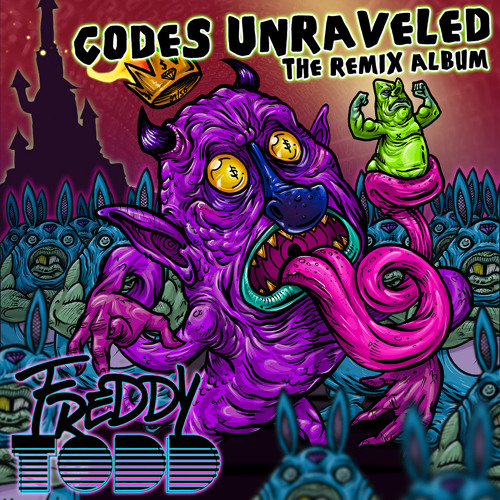 June 12, 2014
Making of "Adventr Time" beat with Ru (AREYOU)
June 12, 2014
Nami Ramo - Adventr Time (Produced by Ru (AREYOU))
May 29, 2014
May 29, 2014
April 29, 2014
"Story about my crazy journey to France..big thank you to Charles Dooinit and everyone else for making the show possible" - B.Lewis
sock it 2 me (feat. da brat)
Missy Elliott
Supa Dupa Fly

Play

dixiemickelson-deactivated20140 said:So the song 'Still Standing' by Alora
I'm getting "lost for words I am" Tattooed on me today.

you probably think i'm crazy but that song literally has to be one of my favorites and is always on my mind, anyways i'll post pictures after. (:
Hope your doin good!

fckn tight! I'm doing well and I hope your doing good too.